Thoughts and musings from the Livecycle team
September 19, 2022
Tracking DORA Metrics Won't Help You (unless you do this).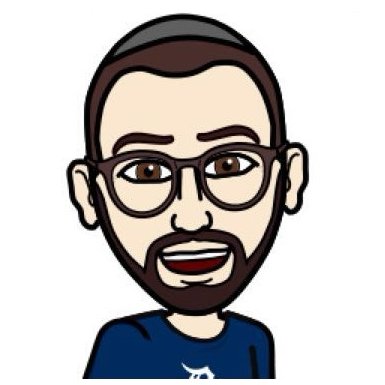 Zevi Reinitz
September 05, 2022
The Complete List of Heroku Alternatives You Might Want to Consider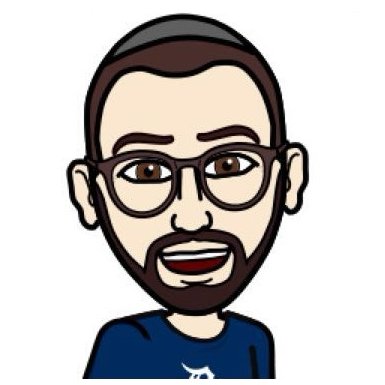 Zevi Reinitz
July 12, 2022
Developers Hate Context-Switching. But No One's Doing Anything About It.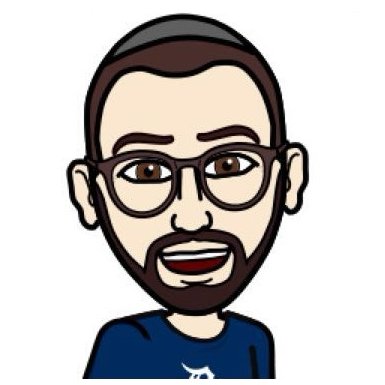 Zevi Reinitz
May 31, 2022
Livecycle Product Updates - June 2022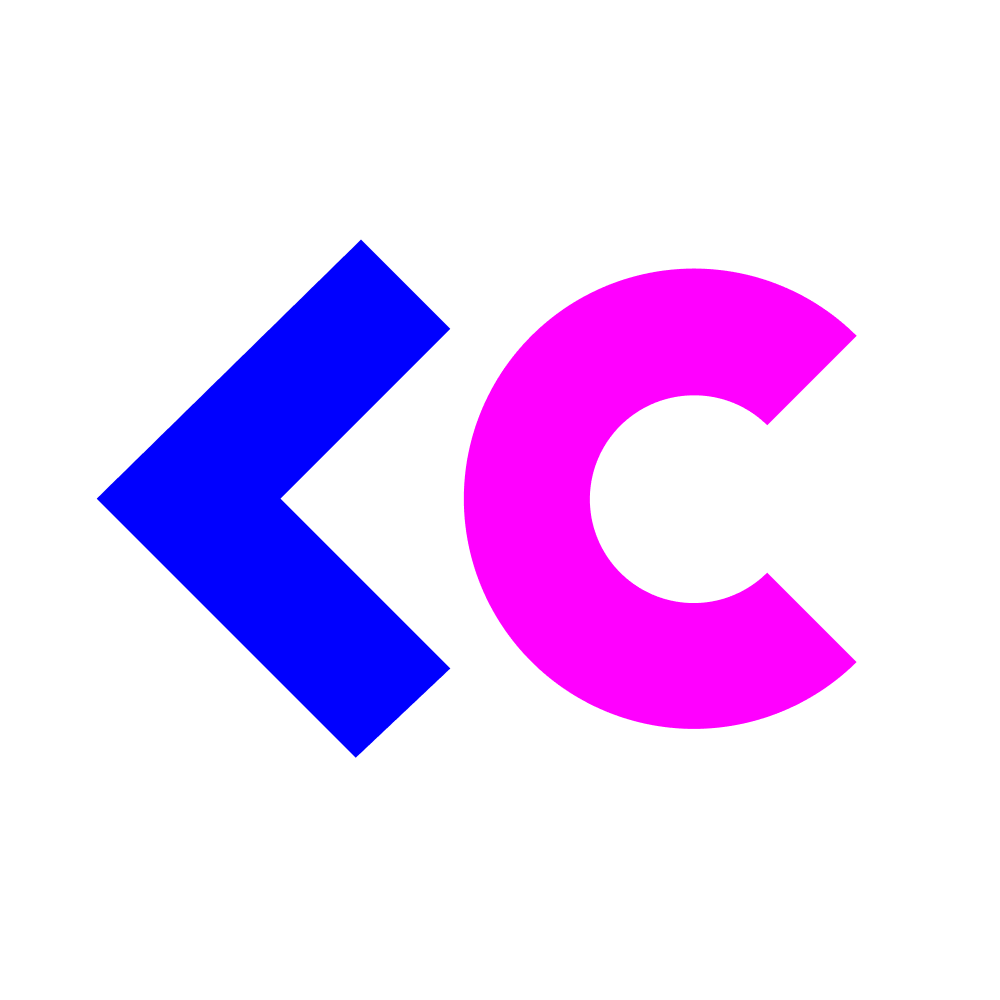 Livecycle
April 28, 2022
New Features in React 18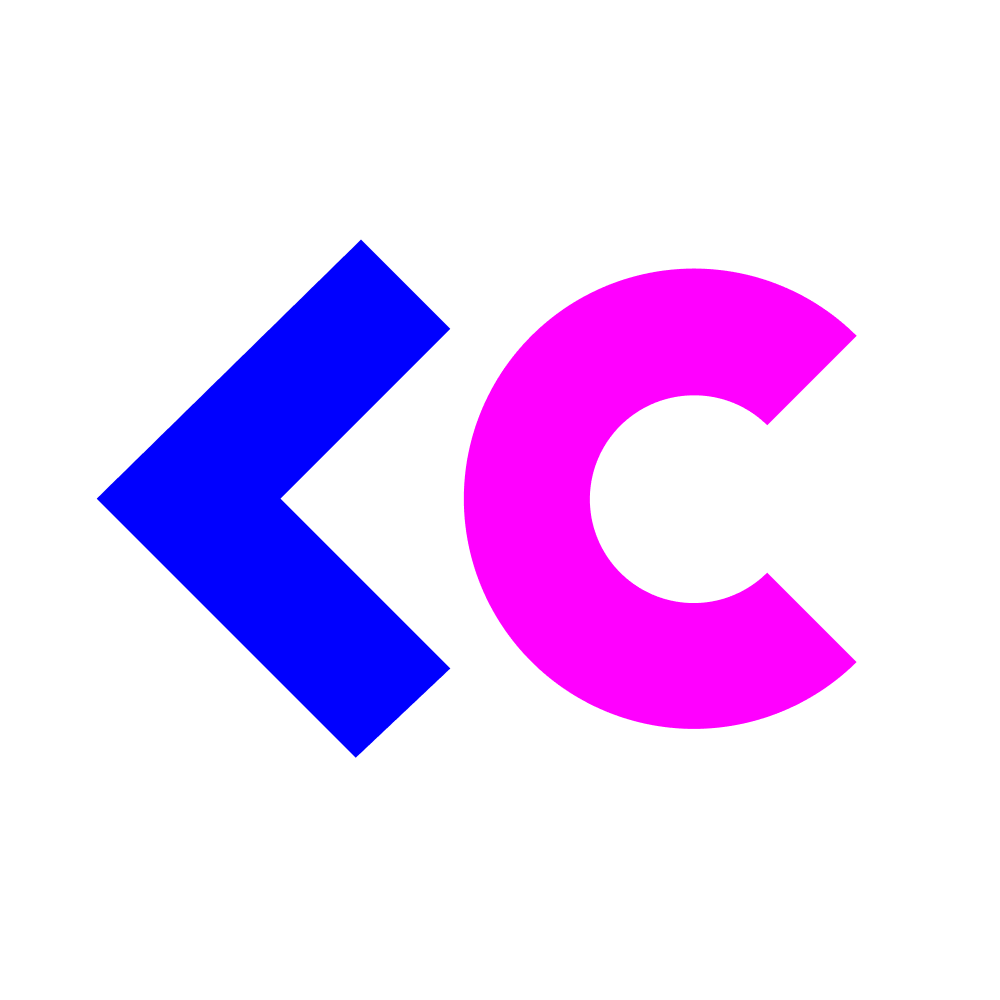 Livecycle
March 31, 2022
How to 10x Your Debugging Speed With Livecycle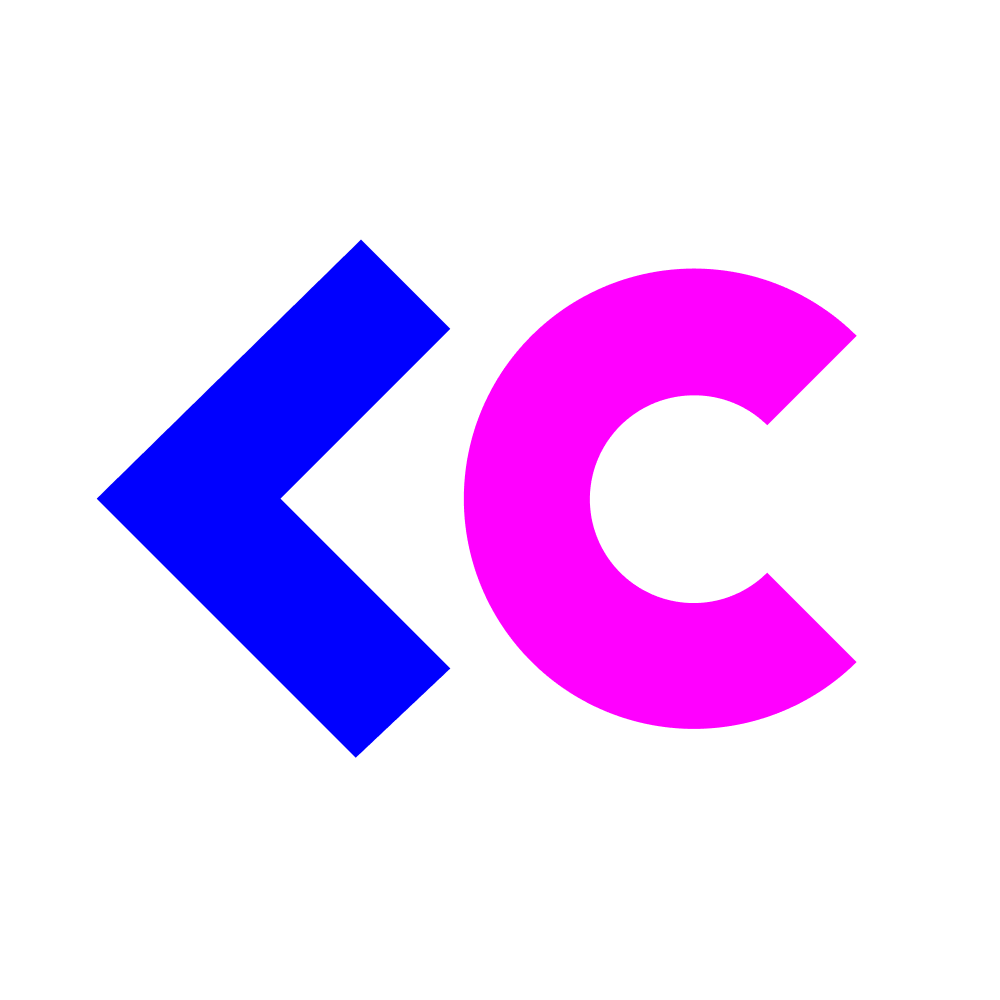 Livecycle
March 09, 2022
How Tech Startups Can Help Ukrainians. Today.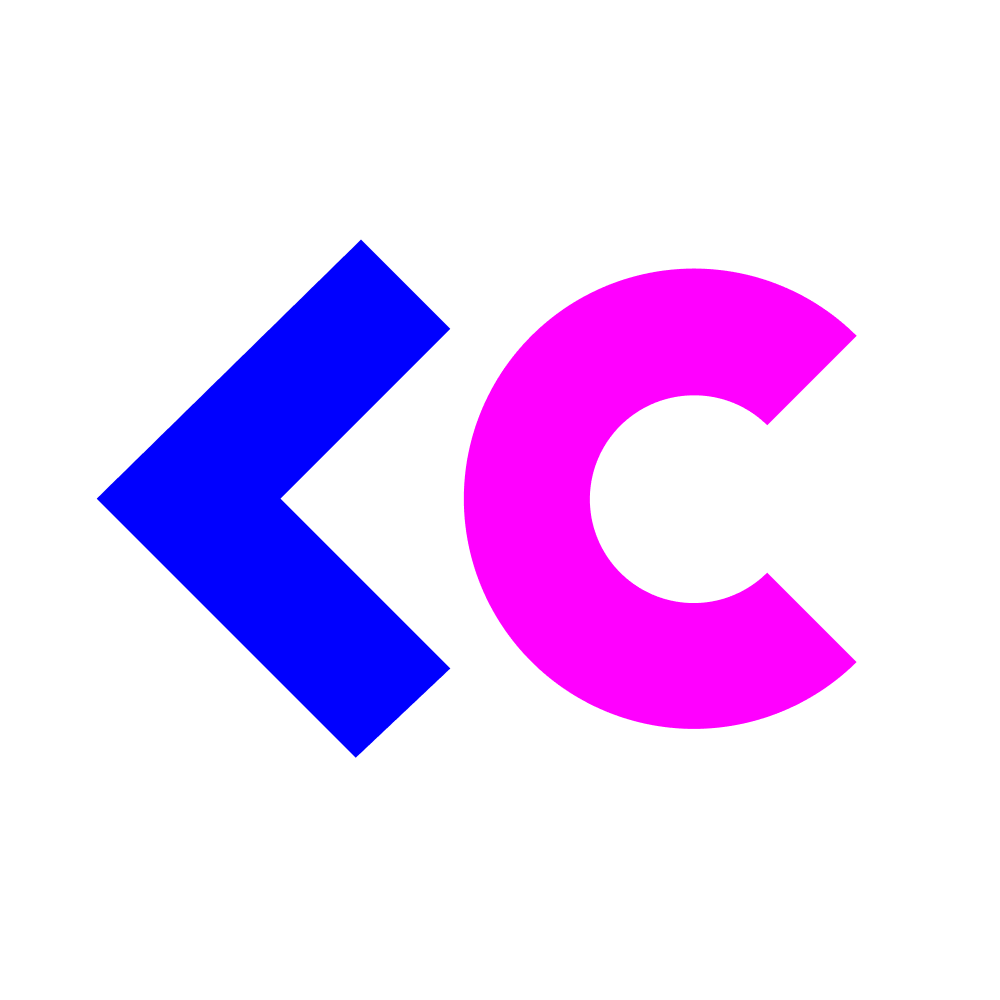 Livecycle
February 06, 2022
Our Take on Ephemeral Environments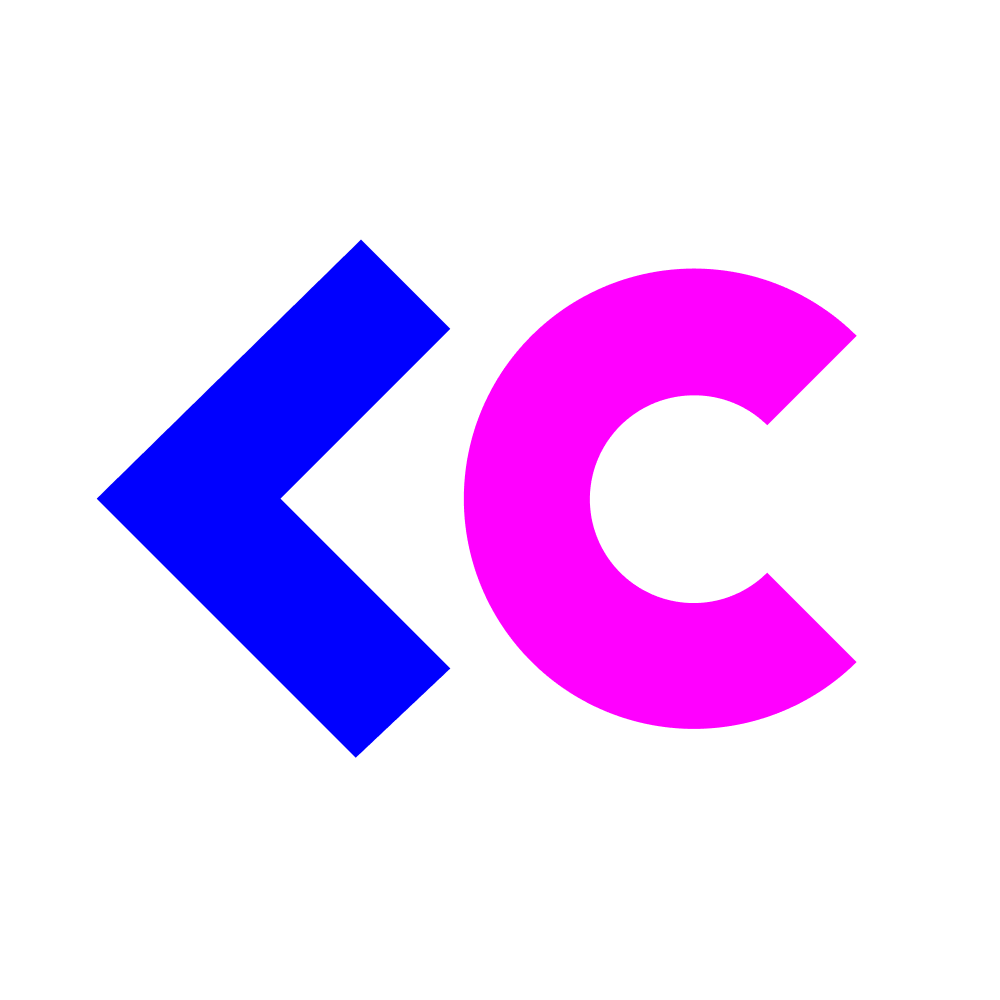 Livecycle
January 23, 2022
Why We Support Open Source Projects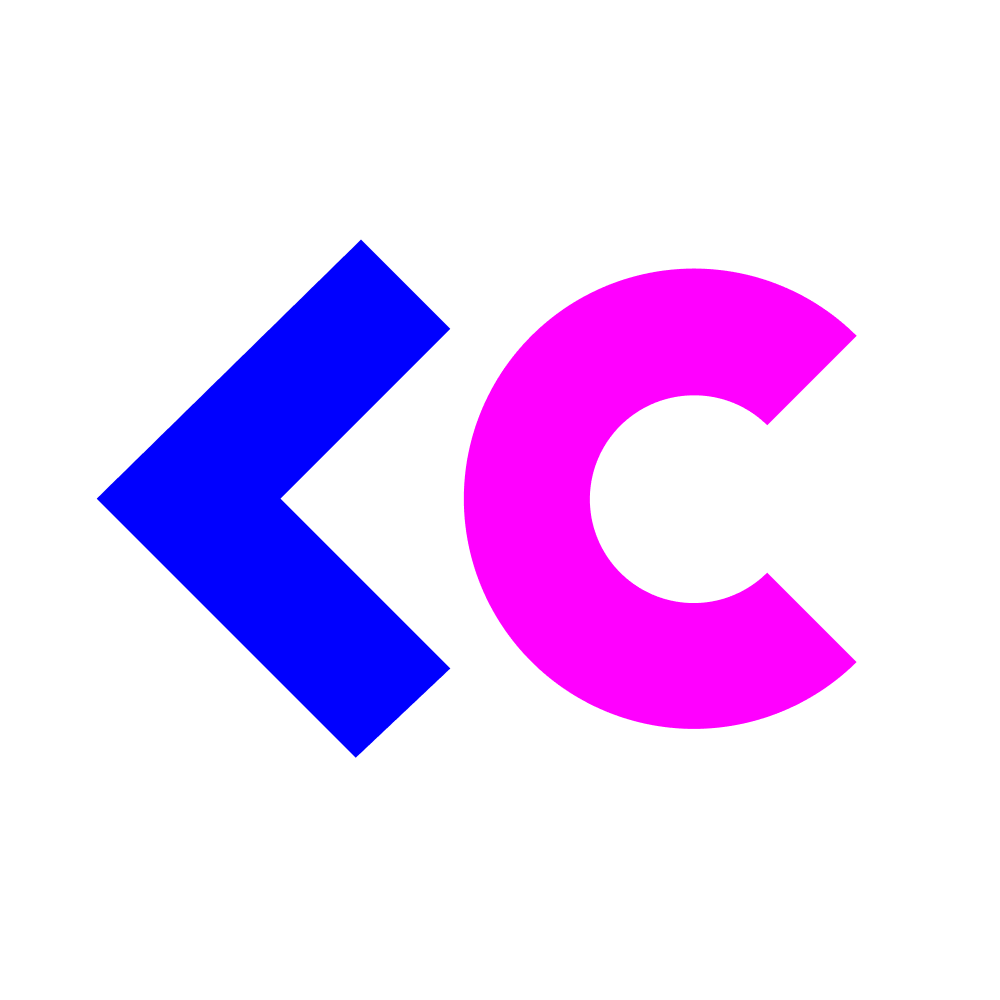 Livecycle
December 12, 2021
Welcome to the 'PRty': The All-Inclusive Pull Request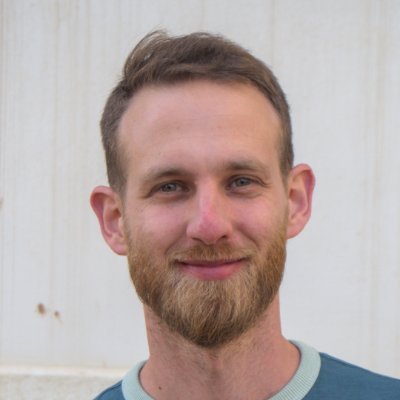 Matan Mishan
November 03, 2021
From One-Click Deployment to One-Click Feedback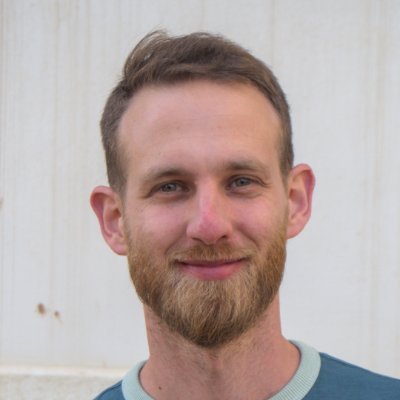 Matan Mishan
Let's build better, together.
Join the Livecycle community.
---
Stay in the loop.
Get updates that may actually change your life (as a developer). Spam not included.